Australia opts to purchase 20 new C-130J Hercules transport aircraft
---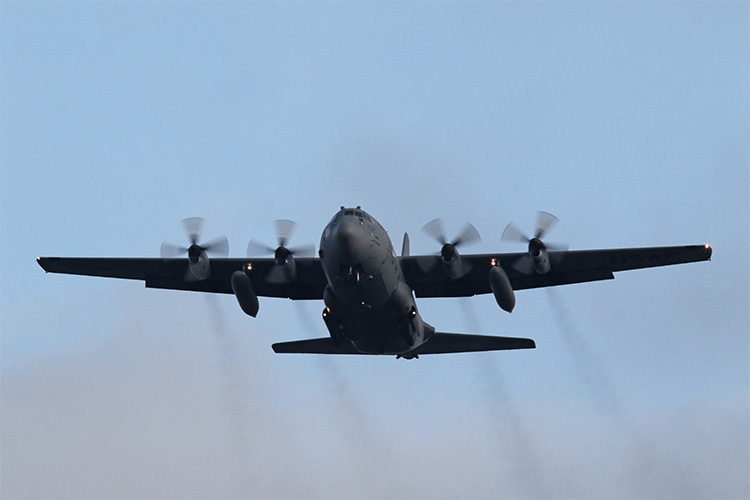 An Air National Guard C-130 Hercules from the Ohio National Guard lands at Mansfield Lahm Airport in Mansfield, Ohio. [STOCK IMAGE]
JULY 26, 2023
Australia announced it intends to buy 20 new Lockheed Martin C-130J Hercules transport aircraft from the United States.
The deal is valued at approximately $6.6 billion ($9.8 billion AUD) with the first delivery scheduled for 2027.
The Royal Australian Air Force has operated the C-130 since 1958. The new C-130s are expected to replace the 12 older aircraft currently in service.
About Us
Amphenol Aerospace is an industry-leading designer and manufacturer of interconnect products for the military and aerospace markets.
Visit our Product Configurator to get 3D models of the exact configuration that you are looking for.