Micro-Miniature Ruggedized Connectors

Warrior Grip Soldier-Worn Push-Pull Connectors
Soldier-Worn Push-Pull Connectors to offer a solution designed to exceed the rigorous requirements of the US Army's Nett Warrior program.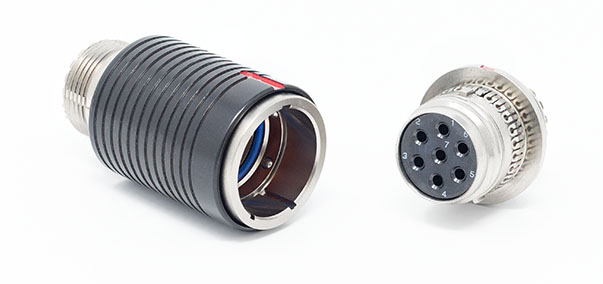 2M Ram-Lock
The 2M Ram-Lock utilizes ball bearings for locking and a traditional D38999 EMI band for Shell-to-Shell conductivity enabling much more consistent and reliable engagement between the plug and receptacle.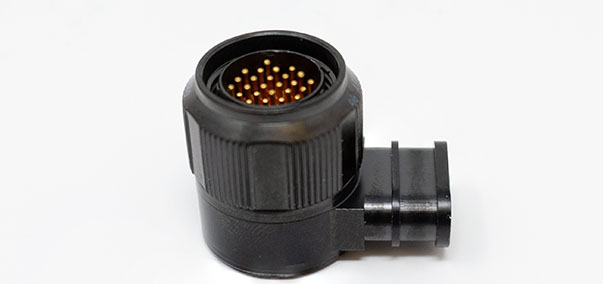 2M Space Saver
The 2M Space Saver right-angle EMI/RFI low-profile plug and backshell combination reduces the profile of your plug by 50% compared to a standard 2M801 while maintaining ruggedization and dependable shielding.