Search Results for
Centaur
Products (3)
Configurator ()
Distributor Stock Check ()
Documents (1)
Videos (1)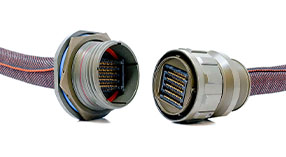 Centaur High Bandwidth 38999 Connectors
Combines our extensive legacy of Mil-Spec connectors with the latest in high-speed technology, providing both a durable and high-bandwidth system that supports data rates up to 56 Gbps in a lightweight, aluminum MIL-DTL-38999 shell.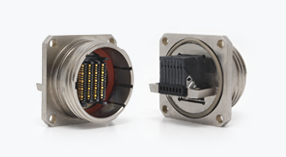 Centaur High Bandwidth 38999 PCB Connectors
Our Centaur interconnect product is now available in a compliant eye press fit tail option. Supporting data rates up to 10 Gbps with options of 32 to 40 differential pairs – this configuration can now connect straight to your board for a rugged 38999 integrated system.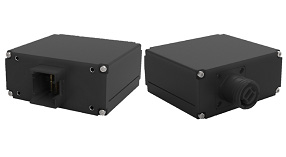 2-Bay MT38999 with MT Ferrules to Examax Connector
Ethernet copper to fiber/ fiber to copper converter. Converts eight channels of 1G/10G/25GBASE-SR to 1G/10G/25GBASE-KR or two channels of 40G/100GBASE-SR4 to 40G/100GBASE-KR4
The Myth-stery of the Centaur
1:40
No facility documents found.